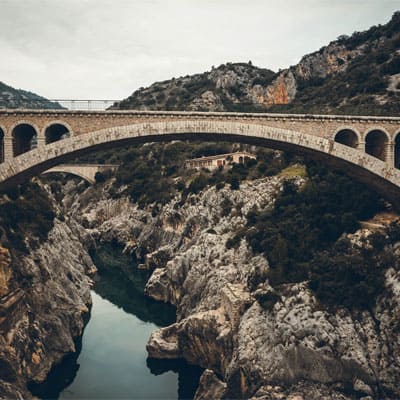 Helping Families Navigate Advanced Pediatric Cancer Through Peer Support
Zach's Bridge helps ease the journey and give the entire family comfort and time to focus on what truly matters, by connecting trained peers connect with parents to guide and provide curated resources, thoughtful conversation and shared experiences.
You may have just heard the worst news a parent will ever hear – that your child's cancer prognosis has worsened. While you should never give up hope, finding a connection, a guide and a peer – someone who has lived this – can help you make each day your family has together as meaningful and uncomplicated as possible.